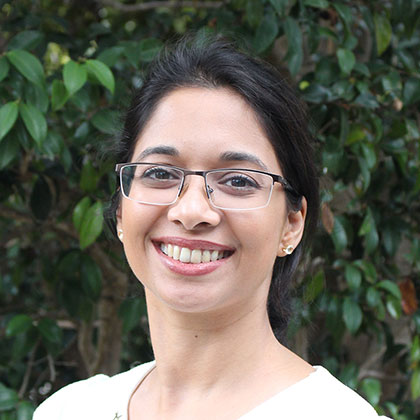 Trudy Dantis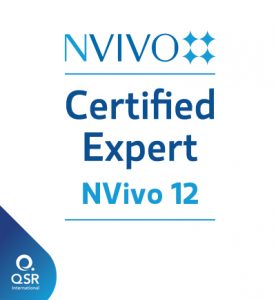 Director
T (direct): 61 2 6201 9812
E: trudy.dantis@catholic.org.au
Trudy's academic background is in Pastoral Studies, Social Work and Community Resource Management. Her PhD thesis from the University of Divinity was titled "Tracing the pulse: An investigation into the vitality of Australian Catholic parishes". She is the author of A Handbook for Building Stronger Parishes and has authored and co-authored several research reports. She is lead researcher for the ongoing Plenary Council and has co-authored numerous reports on the project, including the recent Listen to What the Spirit is Saying: Final Report for the Plenary Council Phase 1. Trudy has held honorary appointments at Australian Catholic University and is currently an Honorary Research Associate of the University of Divinity. She is a member of the Board of the Christian Research Association.

Stephen Reid
Senior Research Officer
E: stephen.reid@catholic.org.au
Stephen has been a researcher with the office since 2007, during which time he has worked concurrently as a researcher with the Christian Research Association. He has qualifications in theology and applied social research. Stephen is a Doctor of Ministry Candidate at Alphacrusis College, investigating the effectiveness of sports chaplaincy in Australia, and is an Honorary Research Fellow with Sports Chaplaincy Australia.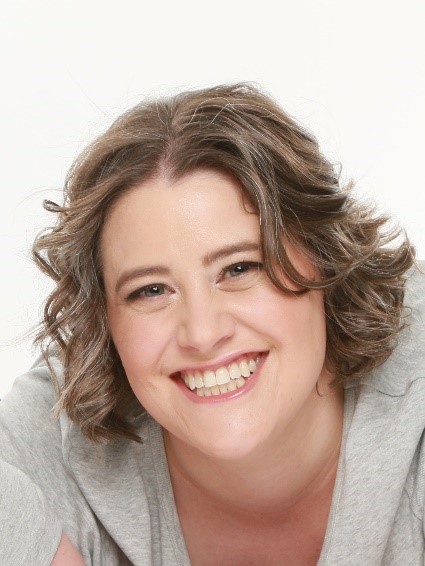 Leith Dudfield
Research Assistant
E: leith.dudfield@catholic.org.au
Leith joined the NCPR after a varied professional and academic career. She has a Bachelor of Science in Psychology (Honours), a Bachelor of Arts in Latin and Ancient History, as well as qualifications in Theology. Her honours thesis research undertaken with the University of Canberra looked at the relationship between personality and well-being in people living with chronic wounds. Leith works on a number of research projects at the office.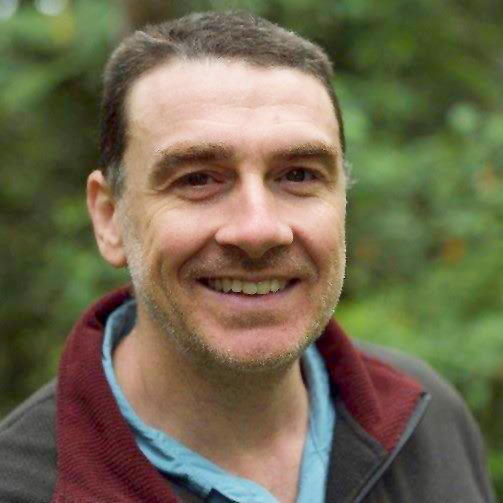 Paul Bowell
Research Assistant (Plenary Council)
E: paul.bowell@catholic.org.au
Paul comes to the NCPR with both academic and applied experience in social research. He has a Bachelor of Arts in anthropology and developmental studies. His social research knowledge includes field work in remote parts of Papua New Guinea, researching the restrictions to cash-cropping activities as well as assisting ANU researchers with investigations of the lived experience of wearable technology. Paul will continue researching wearable technologies and self-tracking in his honours year at ANU in 2019 alongside his work with us in assisting with the Plenary Council 2020 project.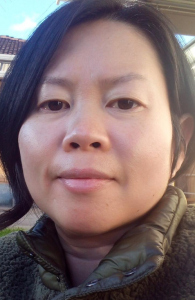 Marilyn Chee
Research Assistant
E: marilyn.chee@catholic.org.au
Marilyn joined the NCPR as a casual research assistant in 2013 before progressing to an ongoing role at the office in June 2020. She was involved in the creation of the social profiles for the National Catholic Census project in 2011 and 2016. Marilyn has a Master of Business Administration from the Australian Catholic University and has worked as a sessional staff teaching Statistics in the School of Business in 2010 and 2011.

Bob Dixon
Founding Director – Pastoral Research Office
Bob was Director of the Pastoral Research Office from 1996 until his retirement in 2016. He has authored and co-authored numerous publications about the demography of the Australian Catholic population, aspects of Catholic belief and practice and Catholic parishes. Bob works on select research projects from time to time.