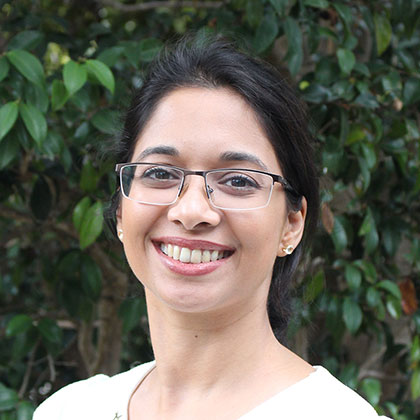 Trudy Dantis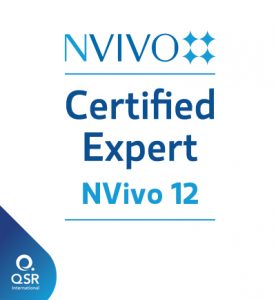 Director
T (direct): 61 2 6201 9812
E: trudy.dantis@catholic.org.au
Trudy's academic background is in Pastoral Studies, Social Work, Business Administration and Community Resource Management. Her PhD thesis from the University of Divinity investigated the vitality of Australian Catholic parishes. She is the author of A Handbook for Building Stronger Parishes and has authored and co-authored several research reports. She was the lead researcher for the Plenary Council and has co-authored numerous reports on the project, including Listen to What the Spirit is Saying: Final Report for the Plenary Council Phase 1. Trudy has held honorary appointments at the Australian Catholic University and is currently an Honorary Research Associate at the University of Divinity. She is a member of the Board of the Christian Research Association.

Stephen Reid
Senior Research Officer
E: stephen.reid@catholic.org.au
Stephen has been a researcher with the Centre since 2007, during which time he has worked concurrently as a researcher with the Christian Research Association. He has qualifications in theology and applied social research. Stephen's DMin thesis at Alphacrucis University College investigated the effectiveness of sports chaplaincy in Australia. Stephen has co-authored several NCPR research reports on numerous topics. He is an Honorary Research Fellow with Sports Chaplaincy Australia and an Honorary Fellow of the University of Divinity.​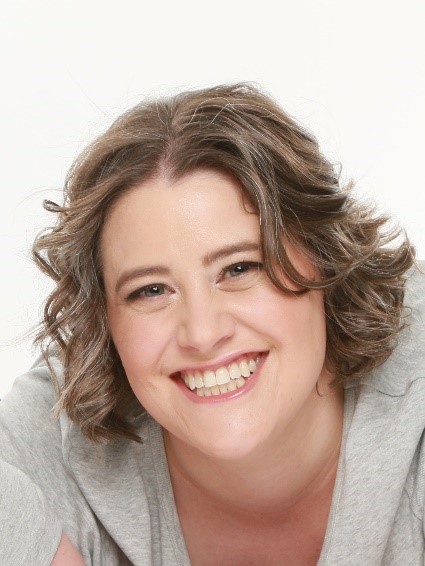 Leith Dudfield
Research Assistant
E: leith.dudfield@catholic.org.au
Leith joined the NCPR after a varied professional and academic career. She has a Bachelor of Science in Psychology (Honours), a Bachelor of Arts in Latin and Ancient History, as well as qualifications in Theology. Her honours thesis research undertaken with the University of Canberra looked at the relationship between personality and well-being in people living with chronic wounds. Leith works on a number of research projects at the office.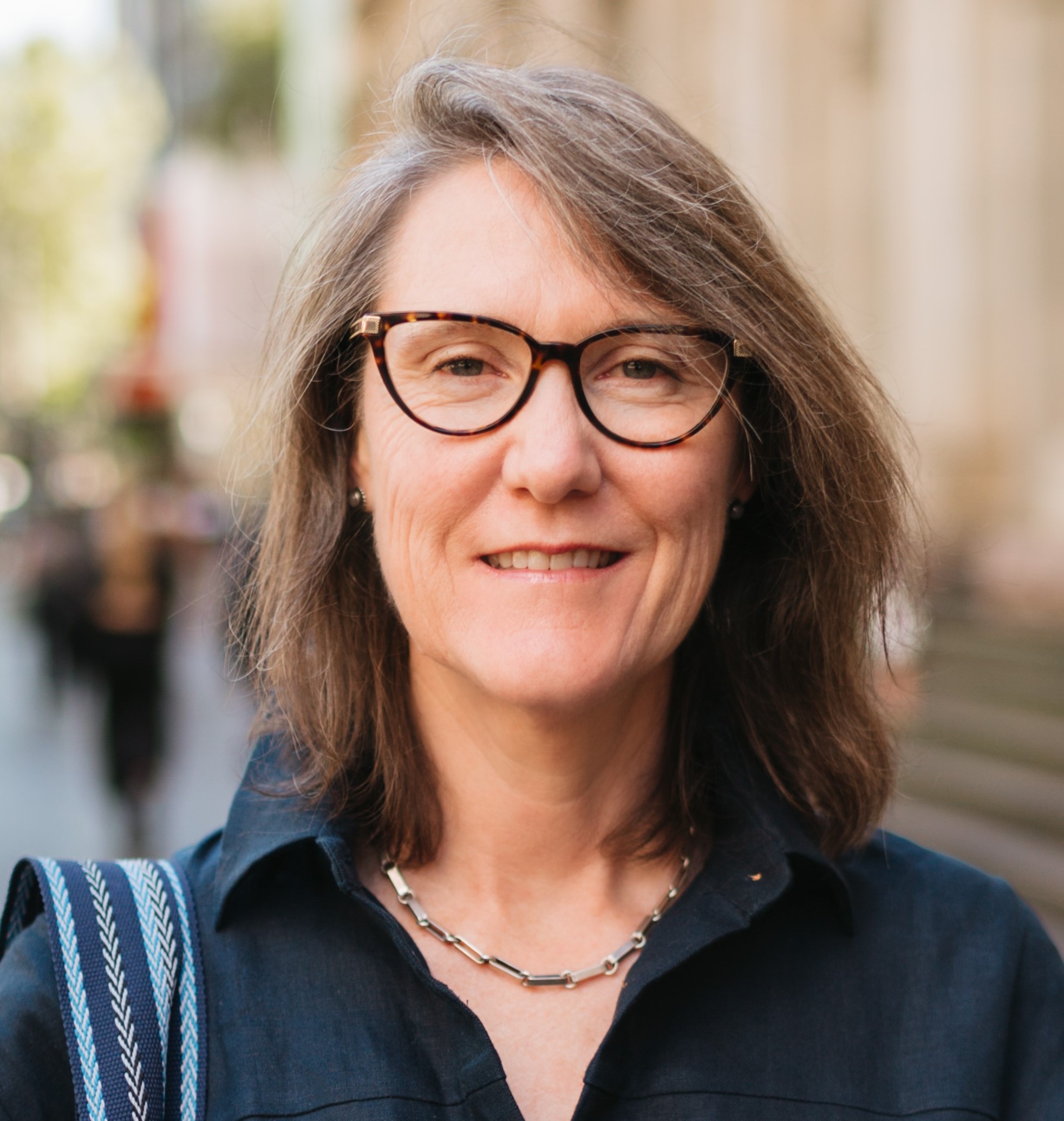 Katherine Jelavic
Research Assistant
E: katherine.jelavic@catholic.org.au
Katherine joined the NCPR in June 2023 after working in accounting and raising a family. She holds degrees in both commerce and theology and is currently completing her honours thesis on the textual variant Jesus Barabbas in Matthew's narrative at the Australian Catholic University. Katherine has served in various parish and diocesan roles and currently works with Stephen at the Melbourne office.  

Bob Dixon
Founding Director – Pastoral Research Office
Bob was Director of the Pastoral Research Office from 1996 until his retirement in 2016. He has authored and co-authored numerous publications about the demography of the Australian Catholic population, aspects of Catholic belief and practice and Catholic parishes.